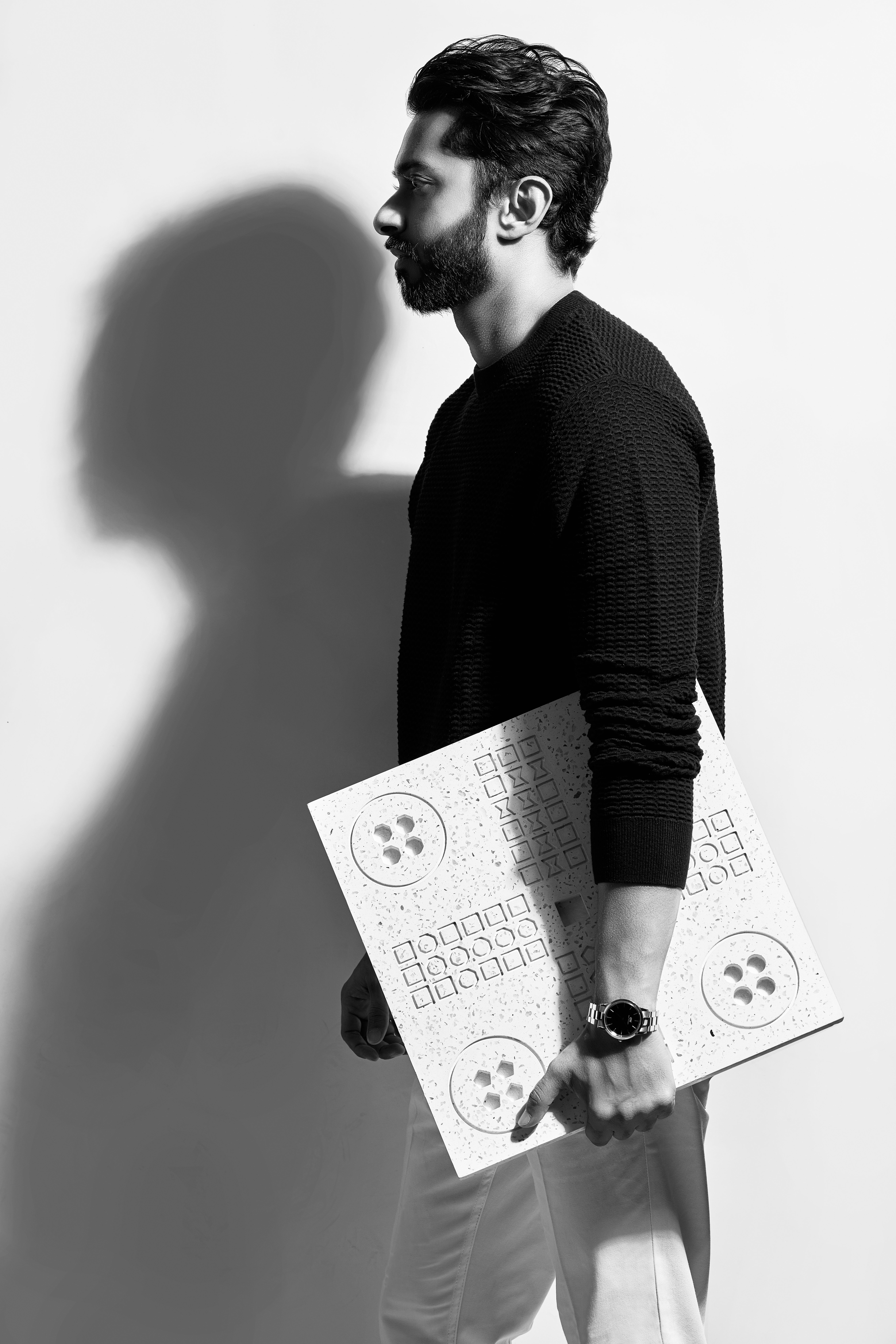 Founder & Principal Architect
Our goal is to establish novel methods and trends while maintaining our commitment to luxury through the use of premium materials and finishes, inspiring an elevation in quality throughout the industry. Attention to detail is paramount, and the use of only the highest quality materials is non-negotiable.
AVVO is a multidisciplinary firm providing full-service luxury architecture and interior designs. We are based in Mumbai but work across the country.
With experience in planning, design, and construction, our company goes above and beyond to fulfill every detailed requirement necessary. We believe in a minimalistic, elegant, and clean aesthetic.